About Us
The Property Manager Guys
---
The Property Manager Guys started as "Greg's Rentals" in 2010 when owner, Greg Bond, began to buy houses in Central Florida. He started in the trenches managing his own properties with no prior experience. At one point he was managing 80 properties by himself! While he would not recommend this painful strategy to anyone else, he did learn a lot about property management.
In 2014, he got a little smarter and hired people to help him manage the properties and officially started "The Property Manager Guys." With the help of Laura, Greta, Tina, and most recently, Jaclyn, we have been able to grow and maintain the excellent standard of management, and now manage hundreds of properties. (We joke that the company should be called "The Property Manager Gals")
Meet our Team
Greg Bond Founder
Greg now works behind the scenes to make our services even better!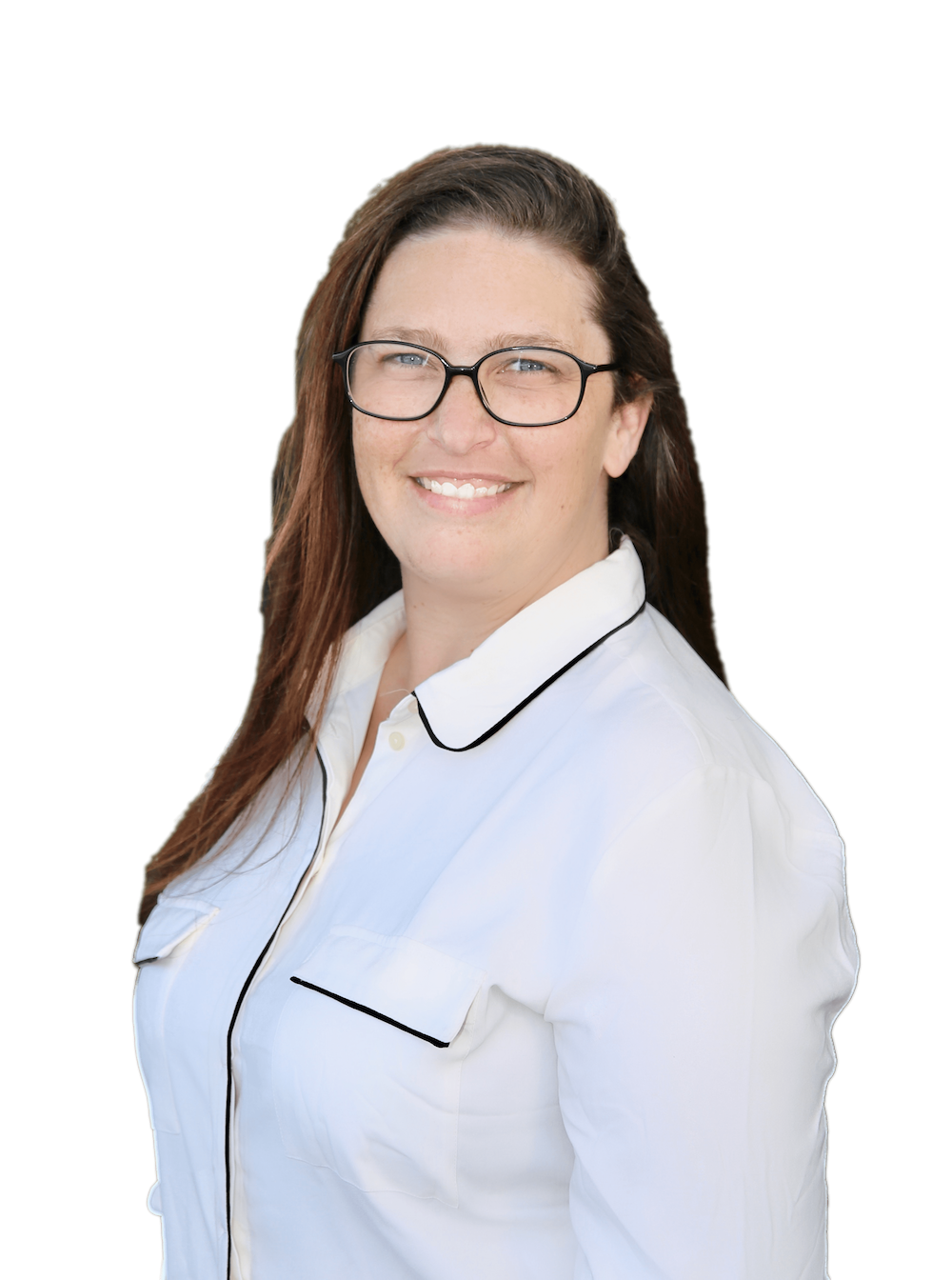 Greta Smith Business Unit Leader
Greta is the overseer of all tasks and people at TPMG.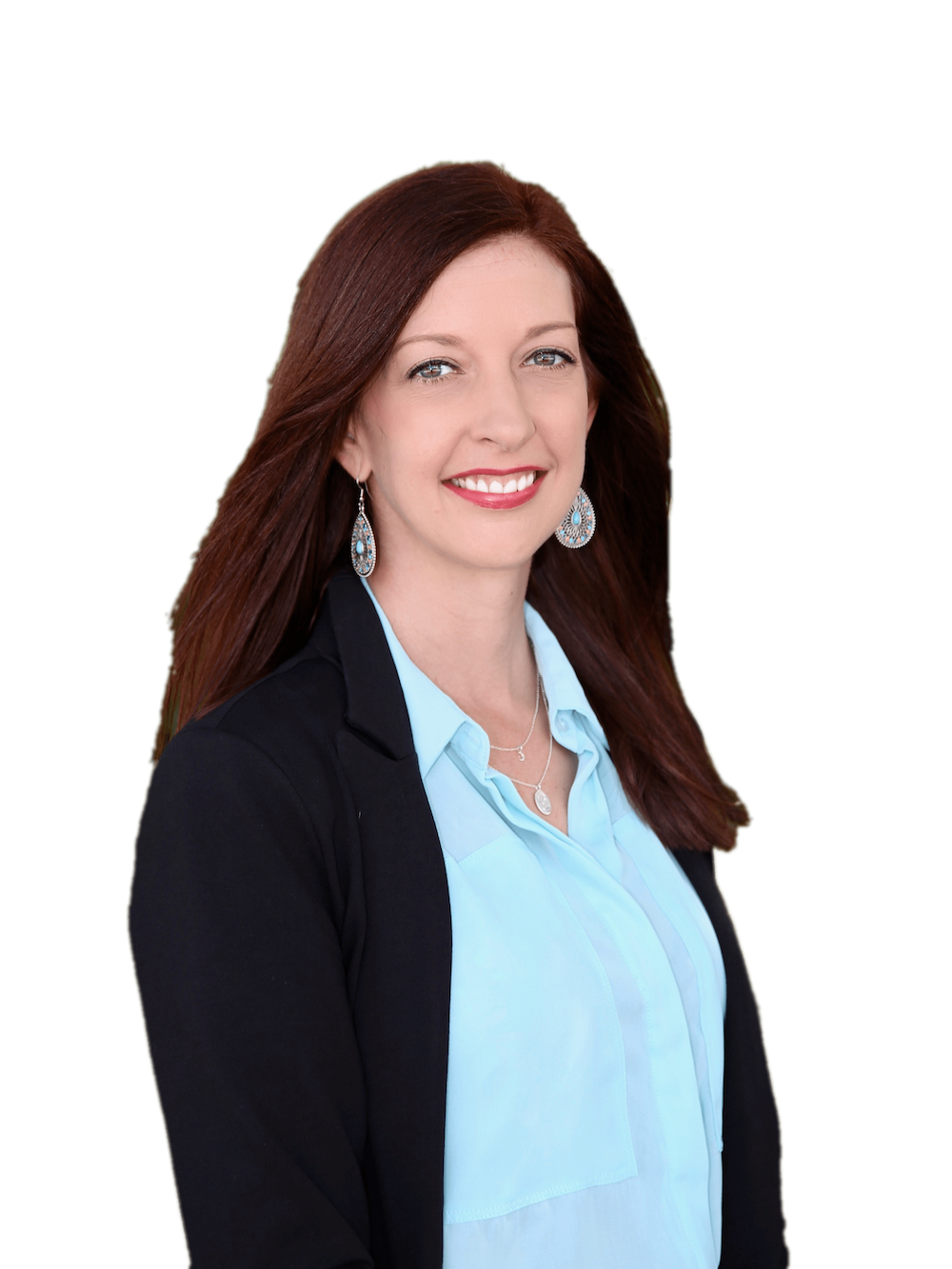 Jaclyn Geninatti Business Development
Jaclyn will be your first point of contact to see if our services are a good fit for you.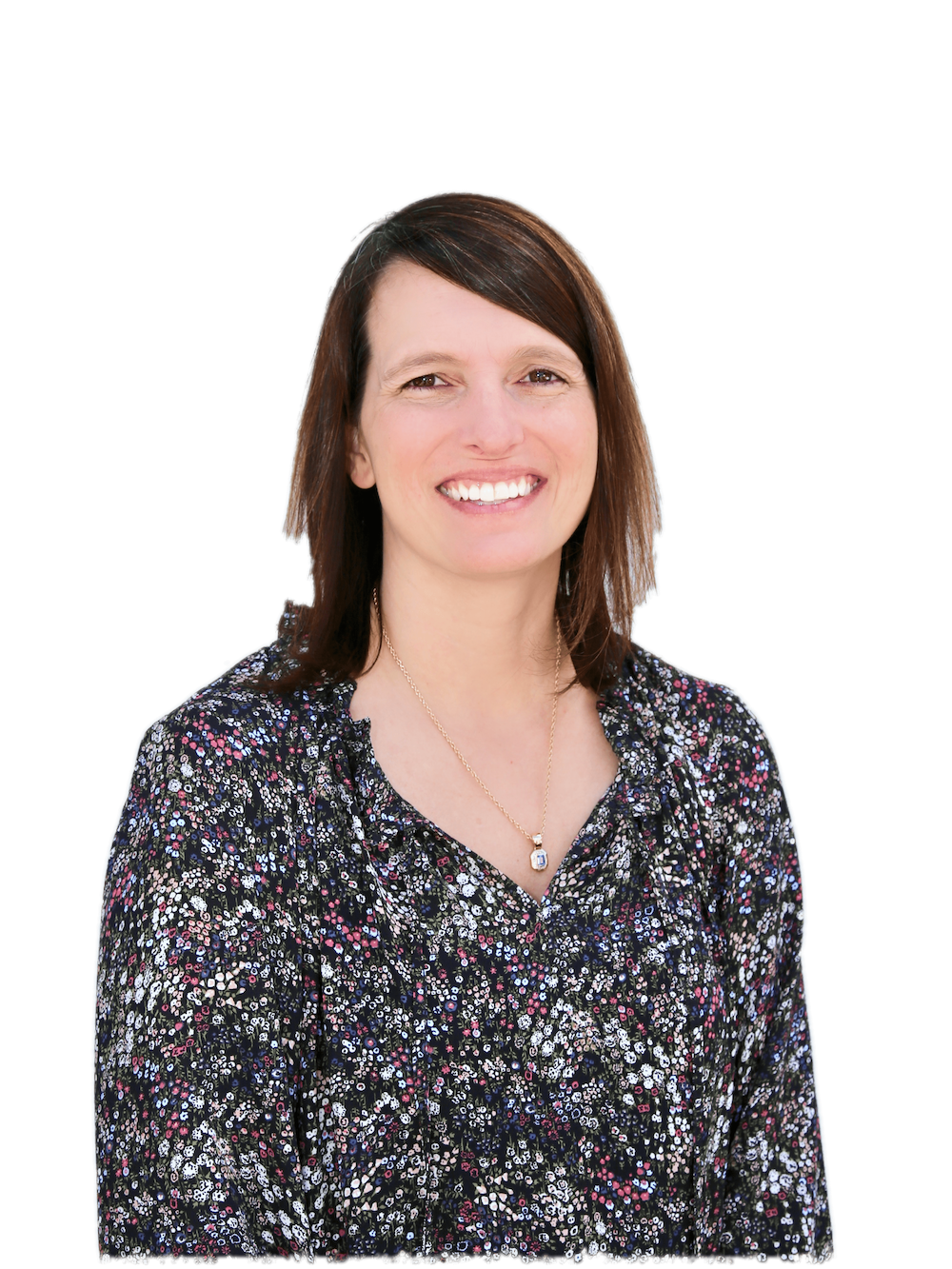 Laura Ward Operations & Finance
Laura is who you will communicate with once you become a client.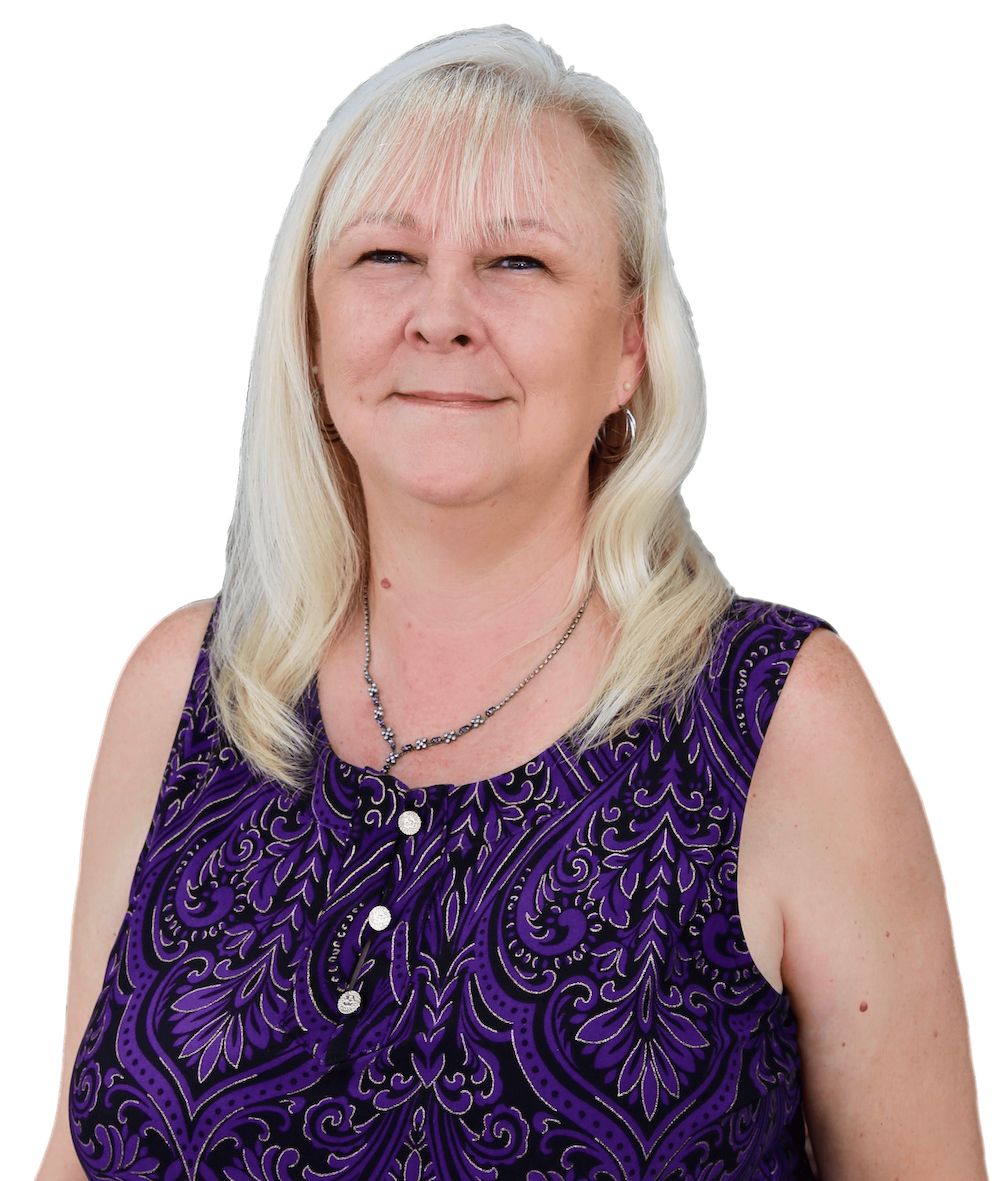 Tina Allman Leasing Manager
Tina will make sure your property is in top condition and has quality tenants.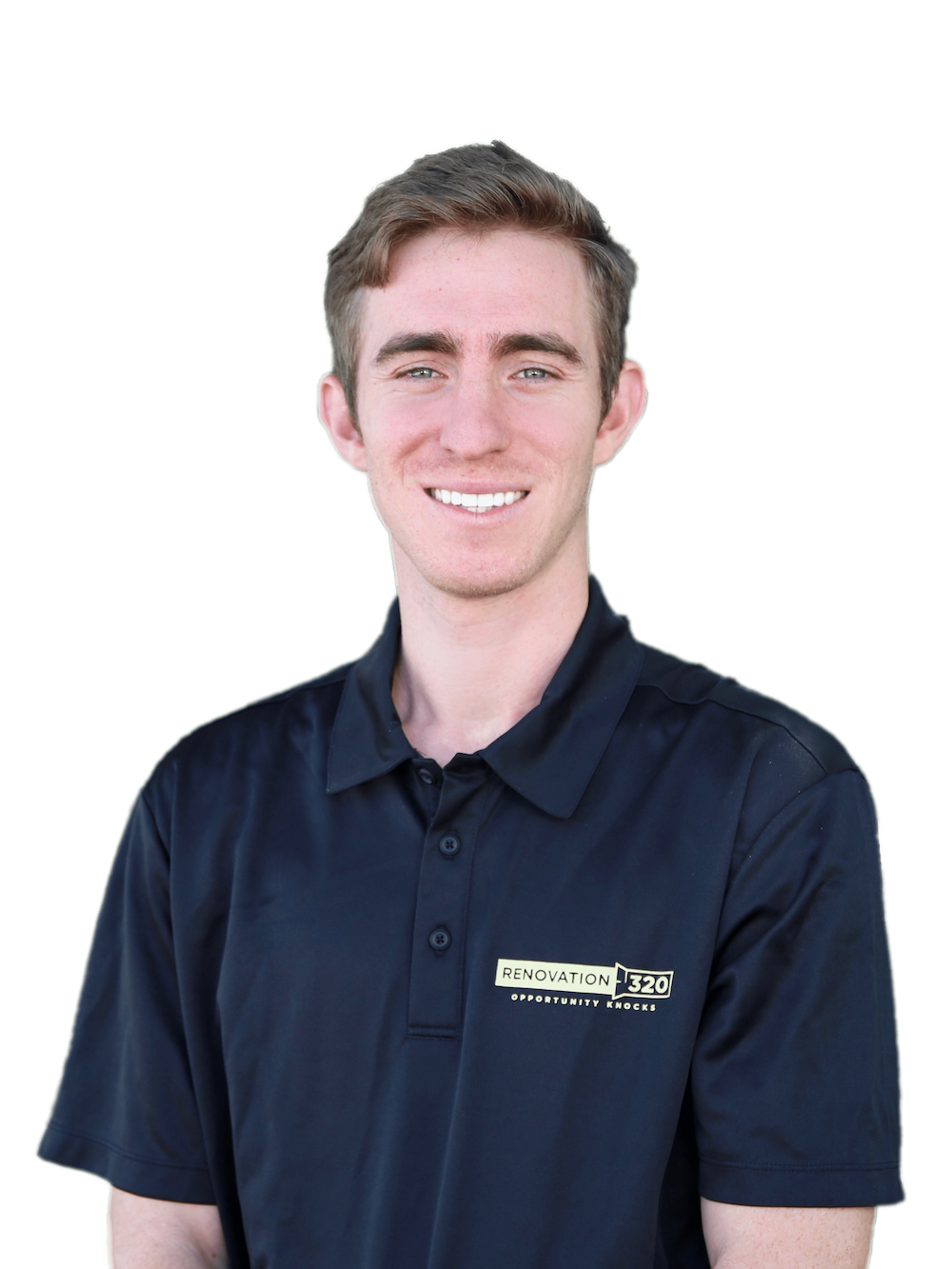 Nick Bond Marketing Director
Nick specializes in digital marketing & made the website you are reading right now :)