Owner Referral Program
Let us be your partner in Property Management
---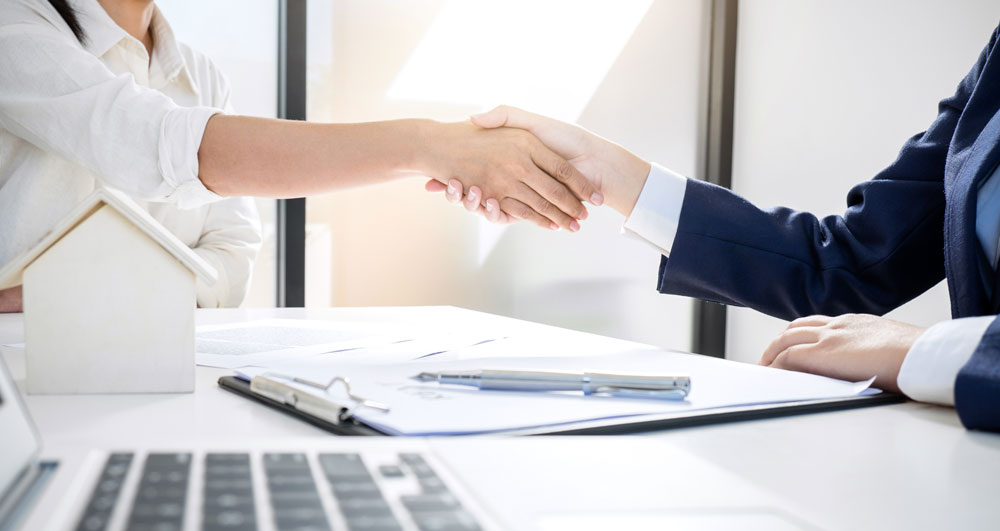 We will pay you up to $500 PER DOOR!!!
$500: Non-Occupied Property
$250: Occupied Property
You will receive payment through your broker after the Property Management Agreement is signed and the first month's rent is collected.
When your client wants to sell the property in the future, TPMG will allow the referring agent to sell the property without a referral fee.
If you would like more documentation to provide to your client – Contact us via email here and we will provide you with our Owner Information packet