So, you've nailed your first investment property—bring out the champagne flutes and toast to a great beginning! After the celebration, it's now time to buckle down and learn what it takes to be a successful landlord. It may sound good on paper to generate passive income steadily through your rental property.
But the reality of being a landlord has its own responsibilities, as with any job. It's not something you can take lightly and coast along since competition can be stiff. If you're looking to recoup your return on investment quicker, focus on implementing the best management practices.
Here are some useful tips you can apply as a new landlord to ensure your success in the property rental business:
1. Learn the Fair Housing Act by heart.
As early as the tenant screening stage, you must be familiar with the Fair Housing Act. This will guide you in avoiding any form of discrimination. The Fair Housing Act ensures a level playing field when it comes to purchasing or renting a property. Regardless of sex, religion, race, color, disability, familial status and national origin, a tenant or buyer must be treated equally.
Why is this important? During tenant screening, if you happen to filter out applicants under any of the protected classes, you will be subjected to a complaint.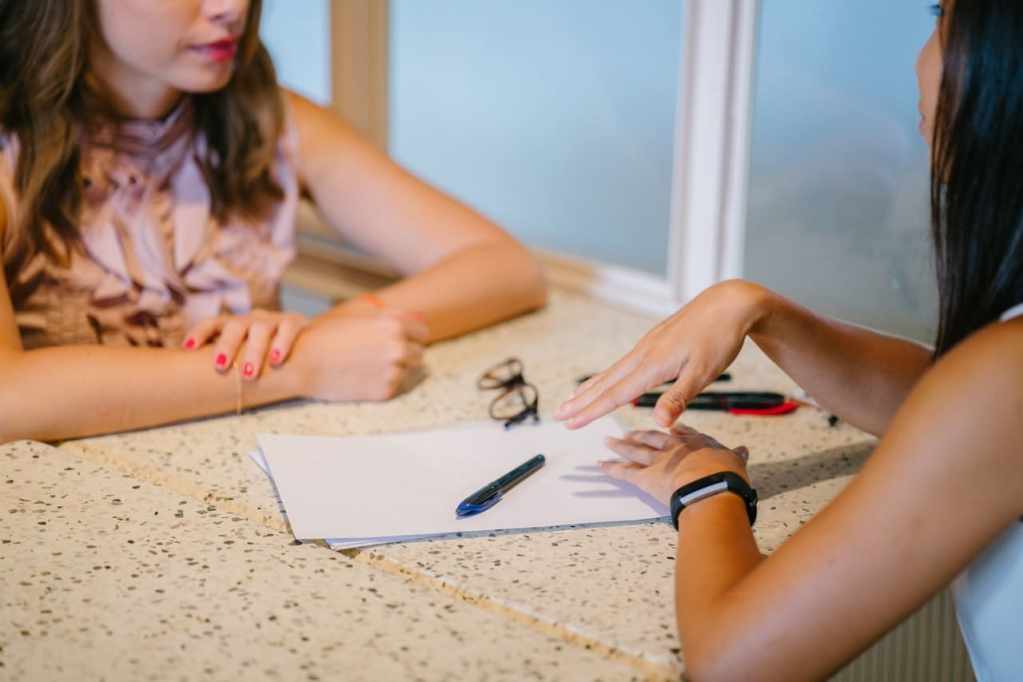 For example, you can't accept potential renters based on the religion you're practicing. If you're only green-lighting devout Catholics, then you're alienating those who practice other religions. This is an example of unfair segregation. 
Another example is designing marketing materials and stipulating that only female tenants will be accepted. Renting out your property exclusively to women makes it unfair for other potential renters who aren't of the same gender. The law is careful not to perpetuate this kind of discrimination practice. Thus, the Fair Housing Act must be adhered to by landlords to prevent unfair treatment of potential renters.
2. Establish an online rent payment system.
Devising an online payment channel is beneficial for a first-time landlord. Firstly, there will be fewer excuses for payment delay. A renter can pay anytime electronically, 24/7, no matter what the day.
This is unlike if it were in an office where it's subject to operating hours and holiday closures. The tenant can use the limitation of your payment channel to justify a late rent payment.
Another advantage of renters paying online is that you can immediately check the credited payment. If you only receive a check payment, you have to wait for it to clear.
Further, checks can bounce or get lost, so payment is subject to the actual bank balance of the tenant. Being paid on time is your goal to enjoy your investment returns. Thus, an online payment channel is more reliable and convenient for landlords.
3. Use effective marketing strategies.
Competition can be stiff, especially in a prime location where similar properties are rented out at the same rent amount. As a new landlord, be more strategic when advertising your rental unit. Other properties have more presence and have more funds to use in marketing. You should be more selective and evaluate your strategy's effectiveness.
You can extend your marketing across different social media platforms using different digital mediums, such as video. It's free, provides immediate feedback and has a broad market reach. It will also be helpful if you know your target market. This way, your focus will be sharper and more effective in response to the demographics' needs.
Lastly, you can participate in community events and hand out flyers. Plenty of people gather around local events, and you can meet potential tenants this way.
4. Conduct meticulous tenant screening.
The advice to be more discerning during the tenant screening process is not just limited to new landlords. Asking for references and checking background information is essential to ensure you accept the right tenant who may stay long-term.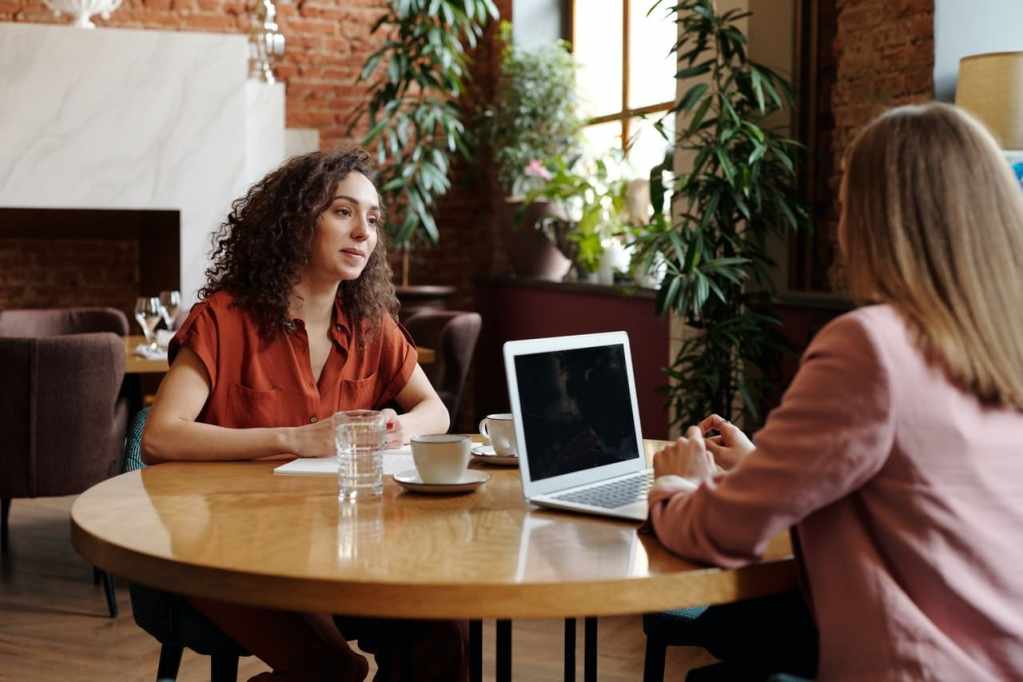 You should review credit scores to determine how financially responsible the potential renter is. Generally, credit scores starting at 670 to 730 are rated as good numbers. Ranges can vary, though, so it's best if you have a standard qualifying score. The next thing to ask from interested applicants is financial documents and an employment certificate.
When receiving employment certification and bank statements, it's necessary to verify and check for authenticity. Some applicants can falsify information. They can use good software to alter or create documents. Therefore, it's best to make sure that the information submitted is certified and updated.
5. Hire a good property manager.
When you're a new landlord, you need to gather a lot of information and strengthen your legal knowledge. If you're juggling different responsibilities in your career and family life, being a hands-on landlord can be a challenge. This can impact your time, especially if your residential home is located far away. The best way to solve this is by letting a reputable property manager handle your rental property.
New landlords will enjoy the hassle-free services that property managers can provide. On your behalf, they will be the ones to look for quality renters and ensure your property has minimal vacancies.
They will be in charge of prompt rent collection. They will also maintain your rental unit at its best form and be responsible for detailed recordkeeping. As a professional property manager, they can implement the best management practices so that your customers—the tenants—are satisfied, happy and secure.
Bottom line
First-time landlords are expected to make some errors. This is the only way to learn and become wiser in property management. However, some mistakes can be costly and time-consuming to turn around.
If you want to avoid the risks and place your rental property in good hands, it's best to let a professional manage it. If you've bitten off
If you're looking for a property manager for your Central Florida rental unit, The Property Manager Guys can help you. Reach out to us at (407) 504-0177 or visit our website, www.tpmguys.com. We offer comprehensive services that will give first-time landlords peace of mind.