While it's true that welcoming pets can mean facing more risks as a property owner, it's also important to point out the accompanying upsides of being a pet-friendly rental. It's also good to shift our perspectives. Property damages do occur with or without a pet. Blaming the presence of pets can be a bias argument.
It's not all doom-and-gloom for pet-welcoming accommodations. Here are the great advantages of bringing pets into your rental properties:
1. Having pets can increase renters' happiness level
Pets can have a positive impact on owners. They can uplift the mood and keep fitness levels consistent.
For example, if you want to have a regular exercise routine, having a dog is great. You'll be walking them at regular intervals within the day. Exercising also leads to more endorphins. Thus, contributing to higher energy and happiness for the pet owners.
2. Tenants stay longer in pet-friendly rentals
Even if more and more people own pets, some landlords are still hesitant to welcome pets in their properties. This can be an opportunity loss since tenants who have pets are bound not to pack their bags and move around a lot. They're sensitive to their pets' adjustment periods and resist placing them in unfamiliar surroundings. Additionally, the pet addendums also vary from one rental to another, so they choose to stay in one place more.
3. More prospects are looking for pet-welcoming properties
With the surge in pet ownership, there are more renters looking for pet-friendly accommodations than ever before. As a landlord, you may be limiting your demographics if you're averse to pet owners as renters.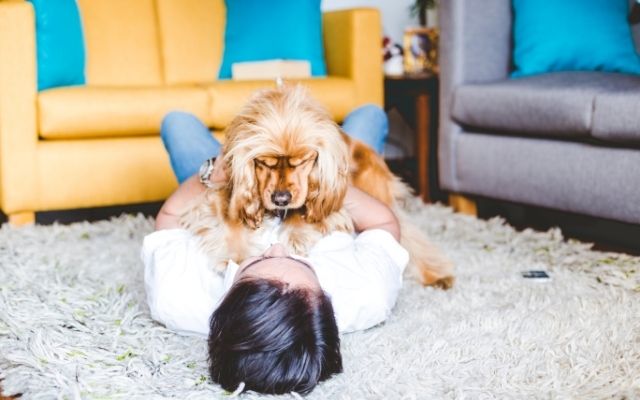 In fact, businesses have started to welcome pets in hotels and cafes. They've seen the income potential and have chosen to cater to the needs of pet owners.
4. Pet owners tend to have healthy finances
Like kids, pets need their vitamins, medical checkups, accessories, and special foods. It's not cheap to take care of pets. There's also the additional cost of spending for extra accommodation when traveling or checking in a hotel.
From this data, we can conclude that one has to have extra income to manage a pet. This is the type of renter you want to attract, someone who is solvent and can pay the rent dues on time.
5. Higher rental rates do not discourage pet owners
It's a given that landlords will automatically ask for additional pet rent. Pet owners naturally understand this, knowing that property damages are probable. So, when a landlord informs a pet owner of a higher rent rate, they're more often ready to pay the price. As long as their pets are welcome, a higher rental fee is often not an issue.
6. Pet owners display more mature and reliable behavior
Taking care of a pet is much like taking care of a child. For example, routines and feeding times are established. This isn't suitable for lazy people or those who don't like a lot of responsibilities on their plate.
It's safe to conclude that pet owners are used to being responsible. Thus, they can manage taking care of the rental unit as well.
7. You're likely to have fewer vacant rental units
With a wide pool of prospects that own pets, landlords will easily find an occupant for their rental property. If you restrict your empty unit to non-pet owners only, it will take longer to find tenants.
8. You'll likely engage in lesser marketing efforts
Since a lot of renters who own pets are looking for pet-friendly rentals, you don't have to do a lot to attract prospects.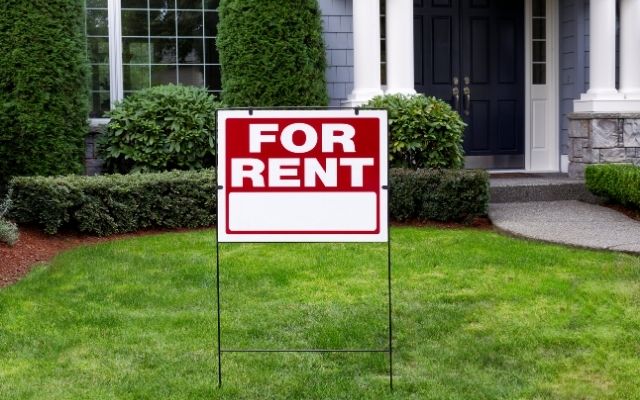 With little marketing and reduced marketing expenses, you'll find plenty of applicants. This frees up a lot of time and money for you.
9. Renters will respect your pet policy
If you welcome pets, then it reduces the likelihood of a renter sneaking in a pet later. For an out-of-state landlord or someone who rarely visits their rental property, it's hard to catch a tenant doing this.
During property inspections, you're going to send notices, so this gives tenants time to leave their pets with other people. Therefore, if you welcome pets right now, this is no longer a stress point for you.
Issuing Pet Restrictions
Are you considering the benefits of welcoming pets? Are you leaning into a yes but feel a bit anxious? No worries, since you can always create pet restrictions. You have control over the following:
Type of pets permitted in your rental
Common areas that the pets are allowed in
Duties and pet policies that pet owners must comply with
Specific pet size, breed and number each tenant is allowed to have
Here are some policies you can implement and actions you can take regarding pets in your rental property:
Crafting a Pet Clause
Make sure to attach a pet clause to your leasing agreement when you decide to welcome pets. This acts as a reference guide for pet owners.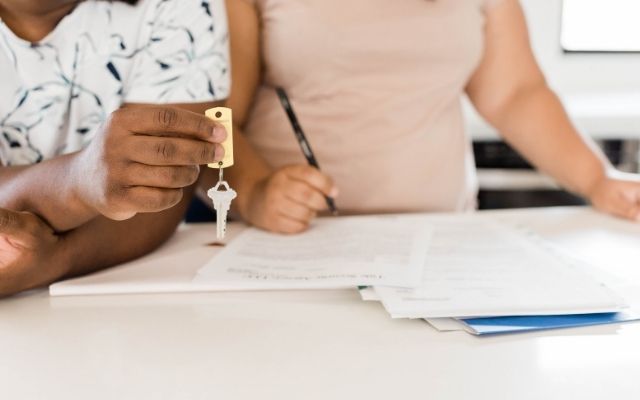 They need to sign this document to ensure that they understand their responsibilities fully as a pet owner. They're also made aware of the conditions and pet ownership policies set in the contract.
Pet Damage Deposit
To safeguard your property, you can also collect a pet damage deposit. This fund can be kept and used when repairs and replacements are needed due to pet-related issues. Some landlords opt to include the pet damage deposit as part of the security deposit. They don't want to monitor different deposits and will collect a single deposit fund.
Property Documentation
Before a tenant with a pet moves in, take time to record videos and snap photos. This helps you justify the repair costs. If your carpet is new, but then the dog stains it, it's easy to show proof to the tenant. So, be proactive when it comes to documenting the appearance of your rental, pre-move in.
Pet References
You can also require pet owners to submit a pet reference letter. They can secure it from their previous landlord or veterinarian. This allows you to check if indeed the pet owner is responsible enough to manage a pet.
Bottom Line
As a landlord, it's up to you to decide whether or not to rent to pet owners. However, from this article, it's shown to be highly beneficial. Overall, it may be wise to consider taking that step and welcoming in pets and their owners as renters of your property.