Ever wondered how another landlord has managed to hold on to a set of tenants for a long-term period? Why do you frequently experience tenant turnovers? How do you keep your tenants loyal? If these are the series of questions running through your head, then read on to find your solutions.
Advantages of Having Long-Term Tenants
Steady Returns
Having long-term tenants means you can plan ahead. You can proceed with property upgrades knowing you have the budget to pay for it. It means being able to confidently take out another mortgage loan to add another investment property. 
You can only achieve this when you know you have consistent earnings. This is possible when you have long-term tenants who renew their leases regularly.
More Savings
When your tenants are loyal, you don't have to look for new ones. You can save on marketing costs, such as advertising fees and hiring additional marketers. You also save energy spent on property viewings and tenant screening. Additionally, you have more time to spend on other tasks since marketing and tenant screening can be a time-consuming process.
Familiarity and Open Communication
Long-term renters already know the policies to adhere to in your rental unit, especially with a solid tenant-landlord relationship in place. Be friendly and respectful for your professional relationship to become more established.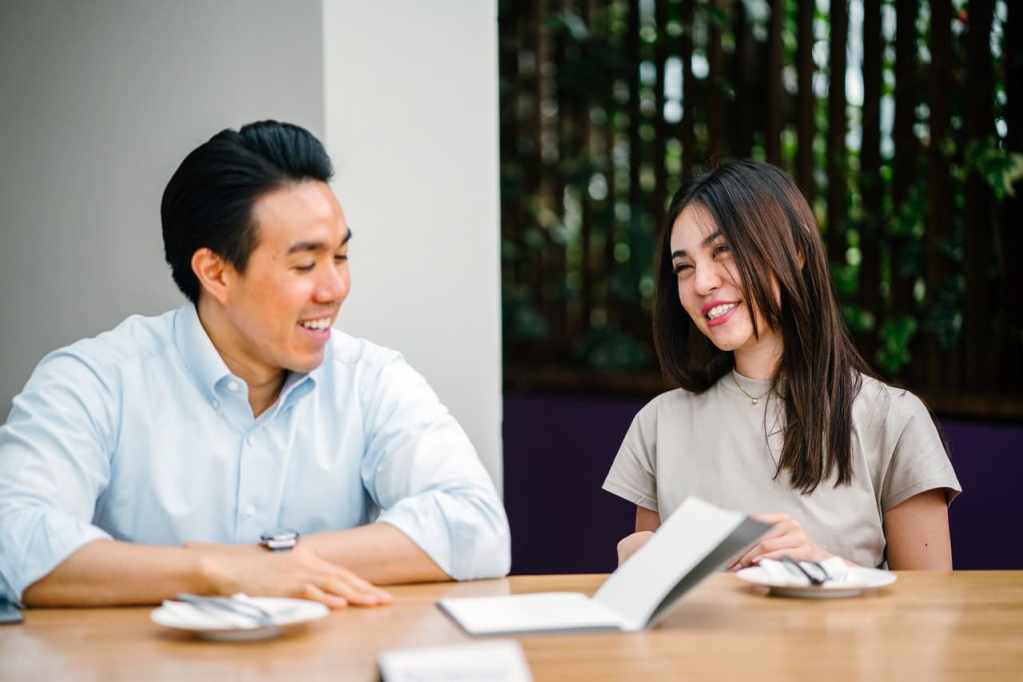 Be sure to be understanding to enable conflict-free communication. This way, it's easier to inform tenants of information and changes. The renters are also able to approach you better if they have issues to bring up. 
Ways to Keep Tenants Long-Term
These are some practices that effective landlords use to keep their tenants happy, and loyal to the rental as a result:
1. Perform a kitchen/bathroom upgrade.
Two areas of the house that tenants commonly prioritize are the kitchen and bathroom. Tenants welcome any remodeling and improvement projects in these specific parts of the rental unit. As a landlord, find ways to make the kitchen and bathroom more appealing. You can do this by:
Replacing dull tiles
Installing a granite countertop
Adding backsplash tiles
Increasing storage cabinets for more space
2. Hire a professional cleaning company annually or twice a year.
Living in a rental unit that's spotless and well-maintained is refreshing. It makes staying longer appealing. Keeping the house attractive will make a tenant reluctant to part ways with your rental space. Other advantages of periodic professional cleaning are:
Preventive maintenance (early detection of growing mold and pest infestations)
Expensive items/ facilities are kept in quality condition 
Replacement due to wear-and-tear will take longer
3. Respect a tenant's privacy.
State laws guard the right of tenants to privacy and the quiet enjoyment of their homes. However, some landlords can still violate this by imposing too many property inspections or entering the property without notice (except in cases of emergency).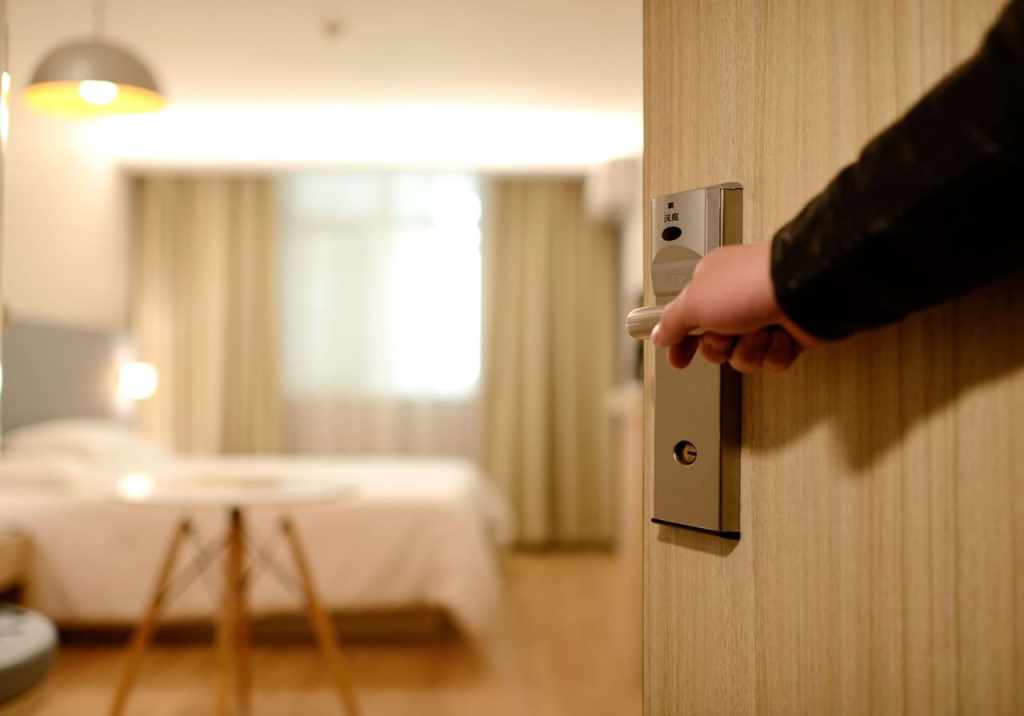 Landlords need to follow privacy guidelines by:
Sending a written notice to a tenant for property inspections
Scheduling an appropriate number of inspections
Avoiding keeping an extremely close eye on tenants, expecting them to commit violations
4. Charge a reasonable rent.
If the economy is performing well, it can be tempting to raise your rent accordingly. Good landlords will value a tenant's longevity rather than the short-term benefits of a rental increase. This is because finding a high-quality tenant can take a lot of effort. 
Thus, landlords prioritize long-term returns over short-term gains. Before a landlord adjusts the rent, these are some considerations to take into account:
The competitive rate of similar properties around the neighborhood
Incremental small increases to pay for rising costs of operation
Planned upgrades and projects to enhance the living space of the renters
5. Be prompt in handling tenant requests.
Even if you're a busy, self-managing landlord, you should attend to your tenant's needs, especially if it's an urgent situation. Tenants prefer landlords who are committed and reliable. When a landlord is absent, and it gets inconvenient to live in the property, a tenant is likely to not renew the lease. Landlords who receive maintenance requests do the following:
Reply to the tenant's concern with a turnaround time
Coordinate with licensed contractors to fix the problem right away
Regularly provide status updates to the tenant
6. Cultivate a good landlord-tenant relationship.
Generally, tenants stay longer in a rental home when they get along well with the landlord. Respect and consideration are some of the traits that a great landlord possesses. When a tenant feels comfortable talking with a landlord, it means easy interaction is present.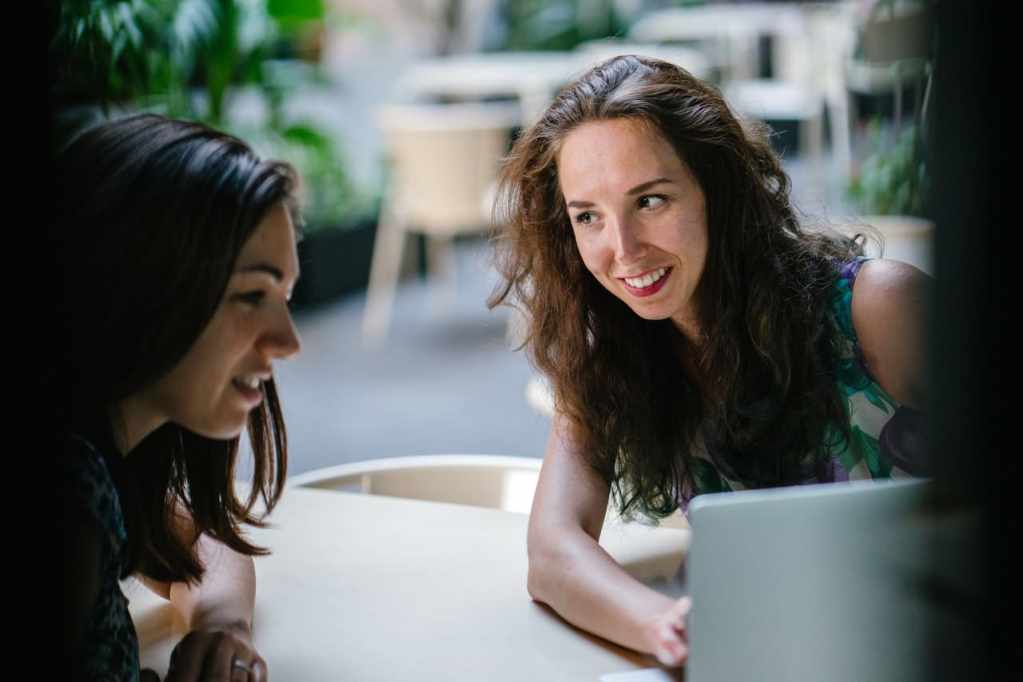 Make sure to develop a positive relationship by:
Treating all tenants professionally and fairly
Always striving for open communication
Respecting a tenant's privacy 
7. Welcome your new tenants warmly.
New tenants will go through a period of adjustment upon moving into your rental home. Be kind and make the move easier by creating a welcoming environment. How a tenant is treated the first time will always leave a good impression. Here are ways you can make a tenant feel welcome:
Give recommendations of the local amenities in the neighborhood
Prepare a welcome gift, such as home-baked goods, vouchers and local produce
Leave a map of the local area and important contact information (emergency numbers and utility suppliers)
8. Install safety measures on the premises.
No matter how attractive and affordable your rental property is, if safety is out of the equation, turnovers are expected. A secured feeling is priceless, and the landlord must prioritize a tenant's safety. Some safety measures you can implement are:
Installing security cameras in the vicinity
Placing solid and durable locks in the rental unit
Checking that smoke detectors and fire alarms are working properly
Bottom Line
Tenants want to stay in a property where their needs are met. As renters, a feeling of safety will always be number one. Additionally, good customer service and a habitable rental unit that's properly maintained are priorities.
A good landlord is flexible and sensible when dealing with tenants. Practicing respect in terms of caring for both renters and the property leads to tenant loyalty.