The Fair Housing Act will often come up in a discussion related to rental property management. This is a law that one can easily and unintentionally violate, especially during the tenant screening process. And if one is oblivious, then one can also commit the same during the property marketing process. 
The negative repercussions involve shelling out money for weighty fines, damaging your reputation as a landlord and a prospective tenant filing a lawsuit against you. It's, therefore, your obligation as a property owner to study the Fair Housing Act and be more aware when implementing its conditions. 
What is the Fair Housing Act?
The Fair Housing Act is a law seeking to protect buyers and renters from any form of discrimination when they buy or rent a property. Under the Fair Housing Act, these are the protected classes: race, color, disability, familial status, sex, national origin and religion.
Other states have additional protected classes on top of the 7. These protected classes are age, citizenship, source of income, genetic information, sexual orientation, gender identity or expression, veteran or military status and criminal history (arrest without conviction).
What could be considered a violation of the Fair Housing Act?
Against Applicants Who Have a Disability
It's illegal to be biased against renting out to those who have a disability. Here are some examples relating to discrimination against disabled prospects:
You're committing a violation when the prospect has a disability, and you inform them that your condo unit is not available when it is.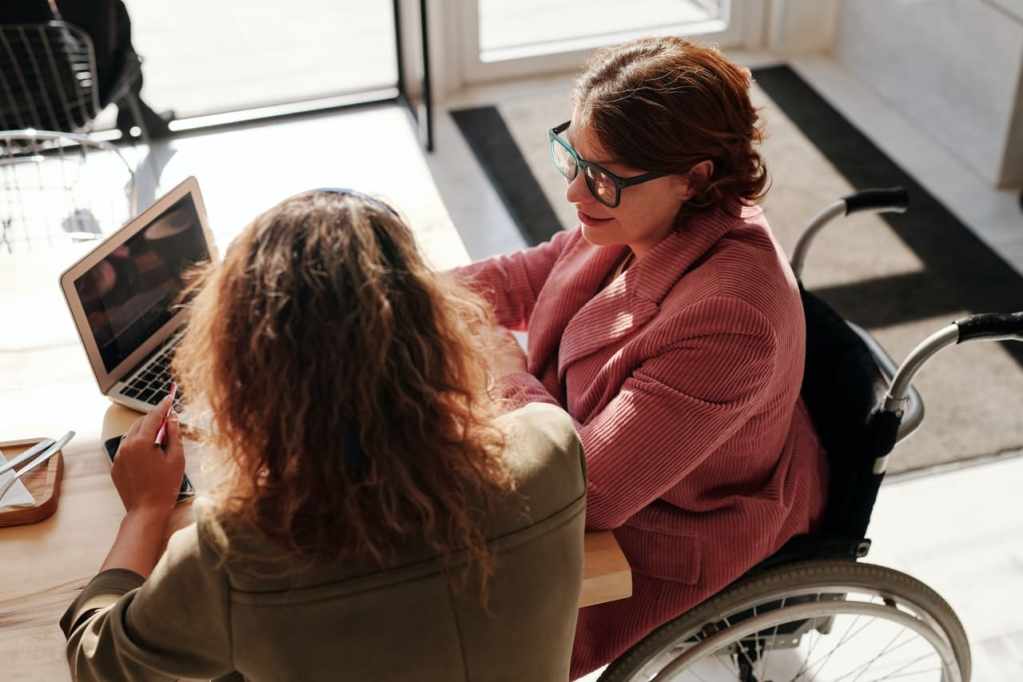 Misinforming a borrower about the types of property loans available because of their disability is also a violation.
Landlords who don't welcome pets cannot turn away applicants with a disability who have service animals. Even if there's a "No Pet" policy, service animals are not categorized as pets. Thus, people with disabilities can continue to apply in any rental property, even if it's not pet-welcoming
If a landlord has a disabled renter, it's advisable to designate an accessible parking space to make it easier for the tenant to be mobile.
When an applicant has a disability, a landlord must not ask about the presence of a service dog. Neither is it a landlord's prerogative to ask about the duration of the disability or the applicant's ability to walk up a flight of stairs.
Against Applicants of a Certain Race, Ethnicity or Religion
Preferring one race or religion over another is illegal. Here are some ways violations can occur:
Refusing to rent to a prospect of particular descent.
Making it hard for a prospect that practices a different religion to rent in your home. This could be through asking for additional documents that are unnecessary.
Limiting some rental accommodations to a prospect of a certain race, such as renting a smaller rental unit located in the furthermost area of the property.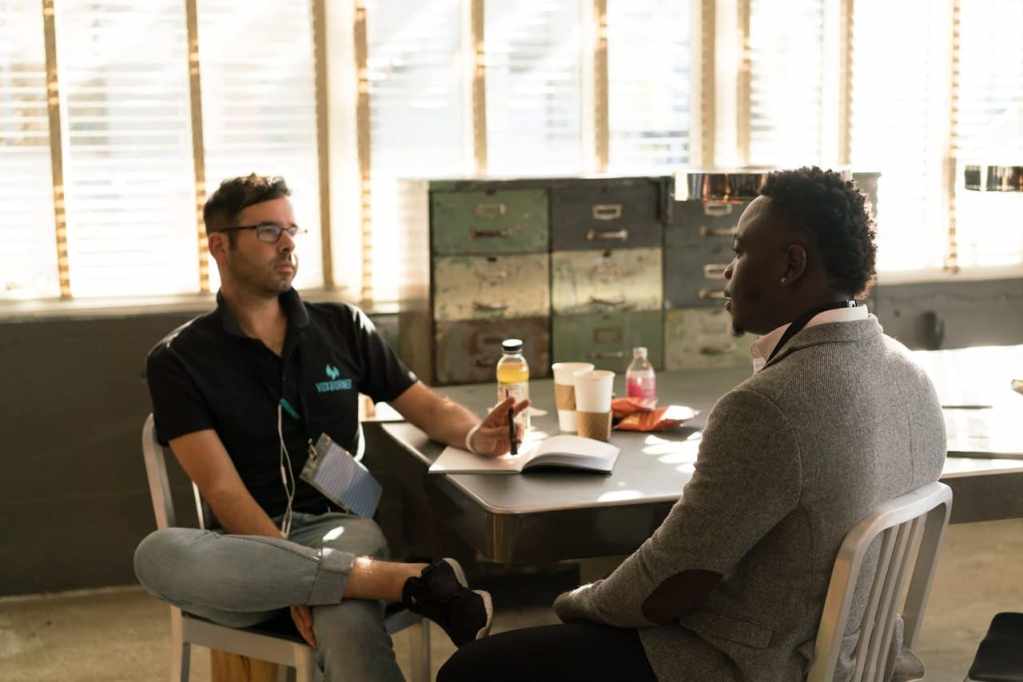 Imposing an additional set of standards to a borrower based on race. This is a way to discourage the buyer-borrower from continuing to apply for a loan to buy a property.
Subjecting a practicing individual of a specific religion to more rigorous loan requirements. Further, presenting higher interest rates and tight loan terms compared to other applicants.
During the tenant screening process, landlords must avoid asking where an applicant is originally from. Anything related to color, like race and ethnicity, can be discriminatory. Interrogating applicants on what religion they practice or whether they are atheists can also be discriminatory. 
Against Applicants Based on Gender Expression, Familial Status, Sex and Age
Stating your specific preferences for a particular class in your listing is a clear act of discrimination. Here are some examples:
Specifying that only single women can submit applications to your rental unit. It's goes against male prospective renters and female applicants who have children.
Rejecting a homebuyer for a property purchase just because she's female. Or subjecting a buyer to discrimination during a loan appraisal because she's a single mother.
Asking a pregnant applicant about the due date of the pregnancy, how many children she has and/or her engagement or marriage status.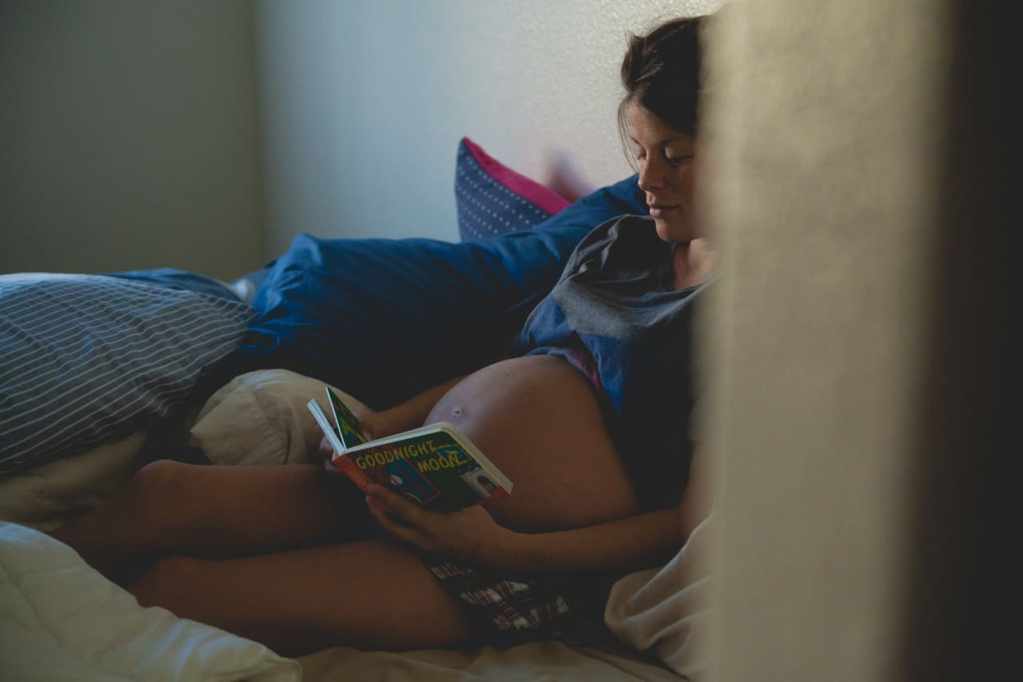 Asking personal questions related to age and sex during tenant screenings. Applicants can misconstrue certain simple questions, such as about retirement plans.
What are the fines associated with violating the Fair Housing Act?
The violator of the Fair Housing Act will have to pay a maximum civil penalty of $19,787 for a first violation. The fine after a second violation is $49,467. After a third violation, the law imposes a maximum civil penalty of $98,935.
Bottom Line
These are some of the things a landlord has to think about when managing a rental property and conducting a tenant screening. Even if you wish to chat casually for small talk, you must know your boundaries.
Even if your purpose is not to intentionally discriminate, under the Fair Housing Act, you may still be found guilty of a violation. It's best to play it safe and be cautious by brushing up your knowledge on the Fair Housing Act.